Coronavirus: How will it affect China and the rest of Asia?
In addition to the tragic human cost of the coronavirus (COVID-19), the global economy is likely to suffer a major impact.
China, which was already set to see growth slow down this year, is facing a grim outlook: what are the implications for businesses in China and beyond? 
What is the situation in Hong Kong, already impacted by 6 months of social unrest?
Alicia García Herrero, Chief Economist for Asia Pacific at Natixis, will lead a video conference to share her analysis of the situation followed by an interactive Q&A session.
Speaker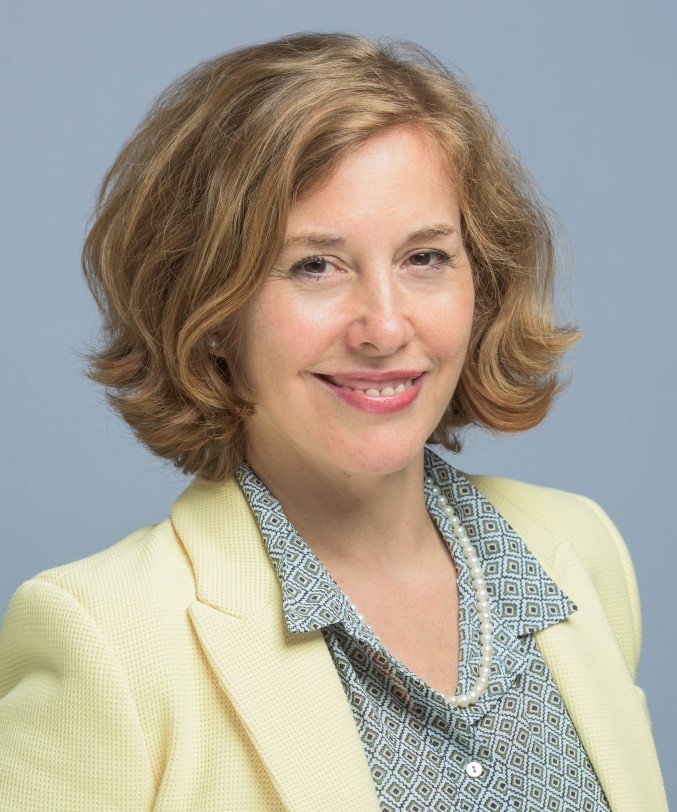 Alicia García Herrero is the Chief Economist for Asia Pacific at Natixis. She also serves as Senior Fellow at European think-tank BRUEGEL and non-resident Research Fellow at Madrid-based political think tank Real Instituto Elcano. She is currently the French Chamber in Hong Kong's Honorary Economist, Adjunct Professor at the Hong Kong University of Science and Technology, member of the advisory board of Berlin-based China think-tank MERICS, and advisor to the Hong Kong Monetary Authority's research arm (HKIMR) as well as the Asian Development Bank (ADB).
Please note that registrants will receive the link to join the video conference on the afternoon of Tuesday 18 February. 
Date and Time
Wednesday 19 February 2020
8:30 - 9:30
Location VIDEO CONFERENCE
Pricing This event is free